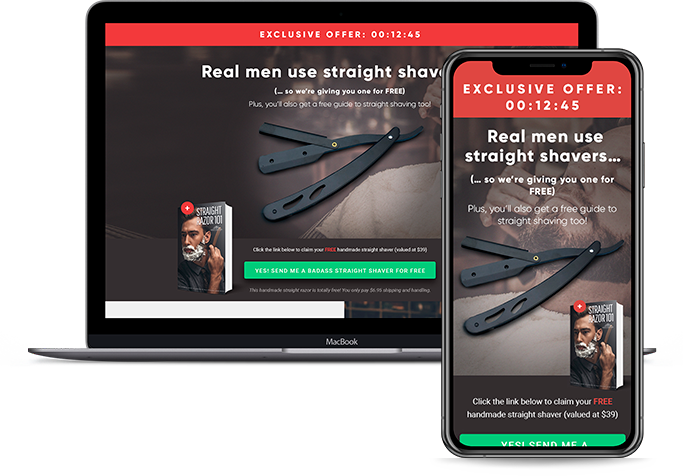 Landingpages & ADs
Our company has made an order for the development of internal documents, as we have in the state employs more than 2,000 people and around 15 different departments had to think through very extensive document sharing system. This complex logic was thought at the stage of analysis and prototyping. So before the beginning of programming development, we already had an idea how and what will work and identified the terms of the project. Then everything went according to plan and we got a comfortable internal document, which has successfully passed the testing phase and it is now used in our company. I want to thank the entire team of the Face IT for an elaborate and professional work. Hope for further cooperation.
Nam tortor enim, tincidunt eu varius quis, posuere ut purus. Curabitur luctus massa sapien, ac sollicitudin mi sagittis nec.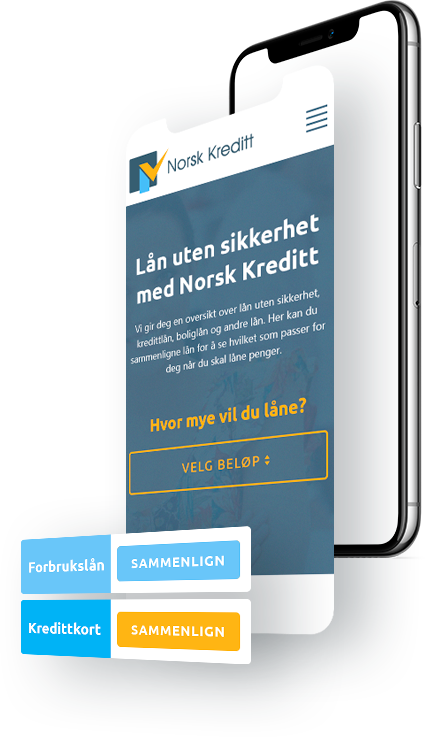 Project NAme
When I contacted Face IT I needed a team for my project - DriveTag (it's a platform parsing content from popular social networks and using tag search), thus I decided to go for several RoR devs. Alex is a very good javascript developer. He is hardworking and gets the job done. He was given a very tricky project to work on and he was able to convince me that we should use chaplin instead of backbone and he was right. I specially like that they were available whenever I needed them. Thanks a lot! They did a great Job in no time and before deadline.

Face IT team has developed an application for mobile, which helps to keep accounting records. We were satisfied by their work, programmers of the company offered us a couple of interesting ideas that have made our application faster operation.
Today we are going to expand the functions of the program and look forward for the company's specialists to successfully implement this.

Face IT helped us in developing an Automotive Group site for in-company usage. The guys from this agency are highly skilled programmers who writes high quality code and simply pleasure to work with. In addition to it they are very communicative. I would recommend them without hesitation.
Especially I want to acknowledge the work of Nicholay Zadvorniy and Irene Neboyan.

We cooperate with the FaceIT for more than 4 years. We are a consulting company and we have a large customer base. Face IT team developed a database system and has always supported it, adding more and more new features.
For now it is a comprehensive system with exchange of information, data archive, which is successfully operating. We look forward to further successful cooperation! And of course, we recommend a company Face IT, as a reliable partner.

Face IT developed our dating social network. We worked with one of the developers. Their definition of professionalism. All team are extremely knowledgeable, hardworking and intelligent, that is definitely worth every single dollar we paid them. All developers are very self-disciplined individual that worked on a very strict schedule (on their own) building the back-end of our website (mainly php and mysql using the CodeIgniter framework).

I worked with Face IT professionals on several key projects varies from High-availability API, PhoneGap projects, database architecture and many other interesting projects more than one year, all this period the team no less than Perfect.
They were able to think solutions out of the box and come with outstanding ideas for complex issues. I would definitely recommend Face IT. They were able to think solutions out of the box and come with outstanding ideas for complex issues.